Brian resides in Ingleside IL. He is currently employed as a Chief Engineer for an international commercial real estate developer.
In 1992 he was co-founder of the Apostles of Rock' predecessor Living Water. In 1993, together with Cindy, his wife of 16 yrs., incorporated Living Word Outreach Inc. Along the way he became a licensed minister with a nationally recognized denomination and worked at a local rescue mission, nursing home, county jail and was a probation volunteer for the 19th district juvenile court. He brings the message of Christ to the outcasts of society and believes the band to be God' s most effective ministry.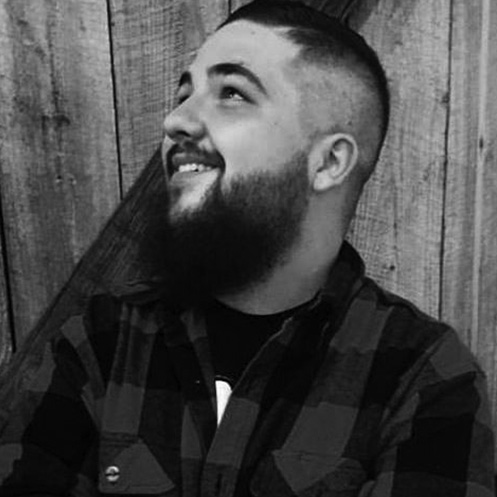 Red Wine 8 piece Ludwig Rocker Series
Zildjan 20 inch crash
Zildjan medium ride
Tiger ride 
DW5000 double pedals
Evens hydraulic heads
Secondary picalo snare
Gibralter backrest drum throne
Ibanez S540FM-TT S-SeriesTrans Turquoise Guitar
Ibanez G-Series Blue Guitar
2 Marshall JCM 1960B 4x12 stereo guitar straight cabinets
QSC 370 stereo power amp
ADA MP1 classic midi guitartube pre-amp
ADA mc1 MIDI foot controller
Alesis QDRV Quadraverb Plus multi-effects processor
Korg DTR2 Digital rack-mount tuner
Rackrider RR15 power module
Grundorf PR8-GY eight space rack case
Dunlop Custom Deluxe wah-wah pedal
GHS Boomer .009 gauge extra light strings,nickel plated steel wrap.
Scott's guitars were setup exclusively from Lothson Electrics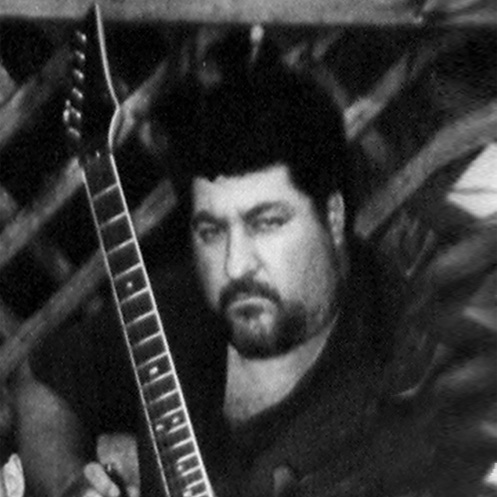 Scott resides in Round Lake Beach IL. He is currently a Graphic Designer / Web Designer, with proficiency in Fine Art and multi-media. Scott has played guitar in bands for 15 yrs. After playing clubs around the Chicago area with local talents such as "Willows Halo", and "Angels Eye" in the late 80's; in 1992 he dedicated all of his talents to the cause of promoting Christianity through music. He was co-founder of the Apostles of Rock' predecessor Living Water. Along the way he has worked at a local rescue mission, and an area nursing home helping those in need. Scott loves young people and enthusiastically extols the virtues of Christian Rock.